Welcome to the International Flower Bulb Tournament website.
The tournament of 2015 has already finished and the preparations for the 2016 tournament are already in full swing. Check our website regularly for the latest information.
We hope to welcome you to our tournament in Hillegom, The Netherlands!
The winners of 2015:
Yunosuke Tanaka (JPN) en Mai Hontama (JPN)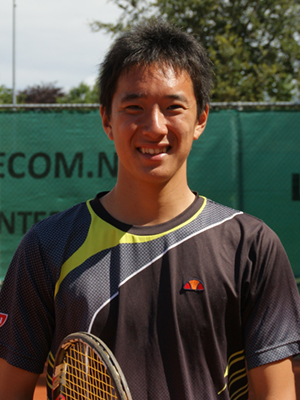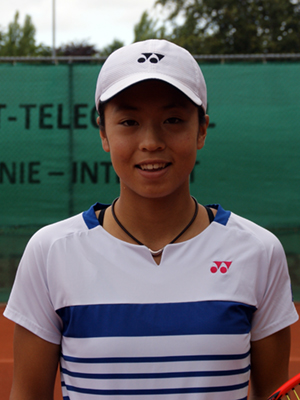 If you have any questions: flowerbulbtournament@hotmail.com
Do you want to reorder a photo ? Email our photographer Ellie: hermanellie@snelnet.net.
The International Flower Bulb Tournament is made possible by our  sponsors! Thanks!