At the moment we have nice contacts with the following hotels in the area;
Intercity Hotel in Hoofddorp
This hotel has 280 rooms and is located directly at Schiphol Airport and has Hoofddorp train station within walking distance. For this hotel we provide shuttle service and you can be at the tennis club within 20 minutes. 
IntercityHotel Amsterdam Airport | H Rewards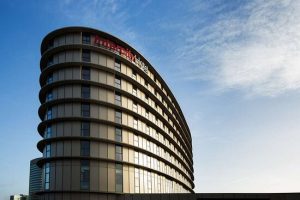 Hotel Villa Flora 
The only hotel in Hillegom! It is a small-scale hotel right in the center of Hillegom. Plenty of parking space around the hotel and many restaurants, shops and supermarkets. Distance to the tennis club is a 10 minute walk and therefore we do not provide a schuttle service for this hotel. 
Hotel – Villa Flora (hotelvillaflora.nl)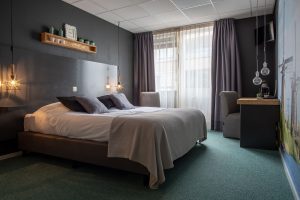 B&B De Groene Bollenschuur 
This 120-year-old bulb barn has been converted into an amazing Bed and Breakfast. It has a fantastic location in the middle of the bulb fields and is 8 minutes away from the tennis club by car. Shuttle service is possible during the tournament and can be done in consultation with the hospitality desk. 
Bed & Breakfast – De Groene Bollenschuur – Bollenstreek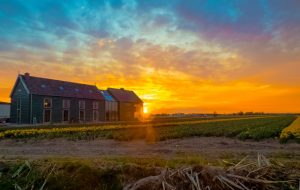 Of course there are more hotels in the area. With these hotels we have no agreements and we cannot give any guarantees when it comes to, for example, shuttle service. But if you have any questions email us or come to the hospitality desk during the tournament!